Prairie Home Farm is Coeur d'Alene's' own local pumpkin patch situated on the edge of town, decorated in antiques with the usual farm animals looking on. Pumpkins, fall produce, fall decorations and animal feed all available to purchase add to a perfect autumn day steeped in farming tradition, simply slowed down family time and the hunt for the perfect pumpkin.
Meander in, slow down, maybe take the tree swing for a spin and stay a while pardners! Prairie Home farm in Coeur d'Alene, Idaho, is open to the public two days a week in the month of October for fall activities, and throughout the year by appointment for birthday parties in the barn, as a wedding venue, for events, or as a photo shoot background.
Lil' Punkin Pie Co.'s purchases are also available all year round. You can place your pie orders by phone, or could be bought directly at the Kootenai county Farmers Market and Prairie Home Farm both in Coeur d' Alene, Idaho when open.
We love to share our excitement for the cucurbita species (pumpkin-squash) and our farm with the community throughout the year. Boy scouts, girl scouts and high school classes have used prairie home farm (some annually) to help with community service projects.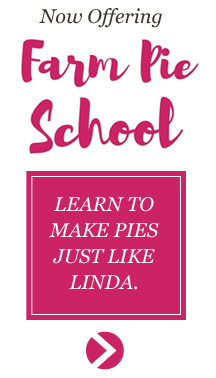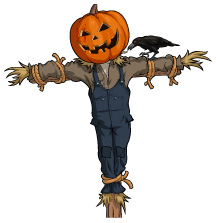 DAYS OPEN TO THE
PUBLIC
Open to the public every Wednesday and Saturday in the month of October from 10:00-5:00. Other days in October available by appointment only for field trips, birthday parties, barn rental's, etc. Other months of the year may have some availability for the above mentioned. Call for information.
Hours - 10am to 5pm
----------
2019 PRICES:

- Pumpkins ¢39 per pound
- Farm admission $2.00 ( admission into the pumpkin patch for "picking" only- no charge)
- Bag of feed for farm animals $5.00
(includes admission)
- Field trips -$8.00 per child. Including pumpkin, feed bag, farm tour and snack.
- Other fall decorations and produce priced as marked.

UP COMING EVENTS:
From September - October

As always, pies available at Kootenai county farmers markets till the September 25th
September 24th- open farm pie school. 5:30-7:30. Call to preregister
September 28th - pies available at lucky fall festival in Spokane. Luckyvintageamdprettythings for info
October 4th - at 10:30, hayden library story time at the farm. Hayden library for info.
October 12 - fundraiser 1-4 pm for kootenai humane society at the farm. Pets permitted.
October 19th - 10th annual story TELLING in the barn. 2pm, included in farm admission.
October 22nd - open farm pie school. 5:30-7:30. Call to preregister