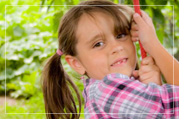 We are a farm based experience with a focus on pumpkins. a perfect field trip or a sweet kitchy day with your family. if your looking for fall decorations we also have that.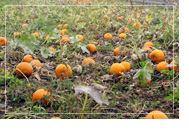 When you are looking for the perfect pumpkin, come on down to Prairie Home Farm in Coeur d'Alene - we have what you need. In the field, on the vine or snipped and up front for sale. Heirloom, Specialty and even Cinderella's for decoration, carving or cooking.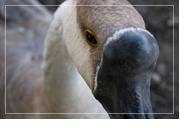 In their pens, barns, pastures and coops. Most visitors buy food for feeding but be careful- if it has a mouth it can bite! (what do these geese have to be so angry about?)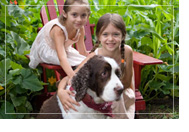 Enjoy popcorn dried and on the cob, pumpkins, winter squash, bouquet garnets (parsley, rosemary, thyme and sage bundles) peppers, berries and so much more. All you need for your Fall cornucopias is here at Prairie Home Farm.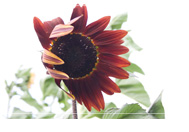 Everything needed for the perfect harvest vignette. Straw bales, corn stalk, Indian corn, gourds, sunflowers, and of course pumpkins of all shapes and colours.

Chaps Dining & Cake Bakery
www.chapsgirl.com

Pink Salvage
www.dejaneu.com